Posted by Becky Condit on December 8, 2012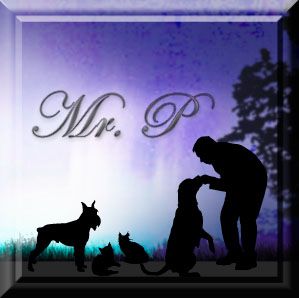 BLURB: At least he isn't pregnant.
Seth Murphy campaigned for Maryland's Question Six, wildly celebrating the Election Day victory for marriage equality. Divorce attorney and live-in boyfriend Owen, however, believes just as passionately that the gay community should focus on a plurality of equal rights protections instead of allocating so many resources and man-hours to one hot button issue.
Owen won't marry Seth.
Relationship deteriorating, the couple visits the Murphy farm outside Brunswick for Christmas. Seth's family never considered that Seth and Owen wouldn't be first in line for a marriage license as soon as same-sex marriage passed. When they find out there won't be a wedding, their season of miracles is invaded by pornographic gingerbread cookies, frowning church ladies, and a determined father with a tactical assault shotgun.
Neither Seth, Owen, nor their love may survive the family holiday circus to say, "I don't."
Title: I Don't: A Christmas Wish
Author: Kari Gregg
Genre: glbt, holiday, romantic comedy
Length: 67 pages
Favorite character: Mom (hands down, she's got some of the funniest lines)
Favorite quote: He's had plenty of milk for free already, but he won't tap it fresh from the cow under my roof.


MR. P'S OPINION:
This story by Ms. Gregg is about a (mostly – is it safe to say that I can't stand the vile sister?) warm and caring family who want to be at their wedding. The problem? Owen doesn't want to get married.
A lot of things happen in this story, some of them hilarious, some tender, some hot, but all lead to one inescapable conclusion: Marriage, and the respect for it, is important to so many people.
Whether Owen & Seth make it to the altar remains to be seen, but Ms. Gregg certainly is willing and able to help these boys along.
The story is sweet, told from Seth's perspective, and unfolds nicely. Thank you Ms. Gregg for a sweet (and well told) story.
MR. P'S RATING: 4 Sweet Peas!
BUY LINKS: